Bring the Great Taste of Louisiana to Your Kitchen with Ms Helen's Exotic Blends of Traditional and Non-Traditional Creole Seasonings!
Bring the great taste of Louisiana to your kitchen with Ms Helen's Creole Seasonings. Our exotic blend of traditional and non-traditional Creole flavors will add the authentic taste of Louisiana to any dish!
As a multipurpose seasoning, it can be used to enhance the flavors of all meats, vegetables, seafood, gumbo, sauces, soups, salads, tofu, pizza and even popcorn! Whatever food you can think of, try it! Ms Helen's Creole Seasoning will elevate!
Ms Helen was born in Donner, Louisiana. She was named after her mother and was nicknamed "Helene Petite" which meant "Lil Helen". Raised at her mother's knee in the kitchen where she learned to blend spices as a young girl, it was there she began her love affair with cooking and especially blending spices and seasonings.
As a teacher by profession, Ms Helen often experimented with spices associated with the places she taught students about. On the weekends Ms Helen could be found cooking at a local Dinner club that she and her husband Ivory owned, cooking for fund raising, activities and cooking for the enjoyment of family and a host of friends.
Michael, who is the son of Helen and Ivory, has grown up learning and mastering the art of Creole cooking from his parents and grandmother. Now, Michael is introducing these extraordinary flavors to the world market for everyone to enjoy this unique culinary experience.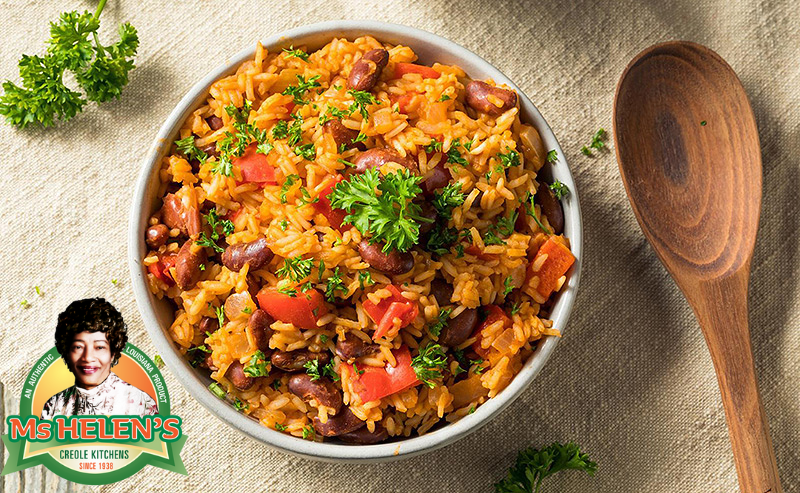 Coming Soon, Exciting New Spice Blends!
Our family of spices will be expanded with the addition of the following six spices to Ms Helen's Creole Kitchens.
To be notified of the product launch date, please complete the contact form below.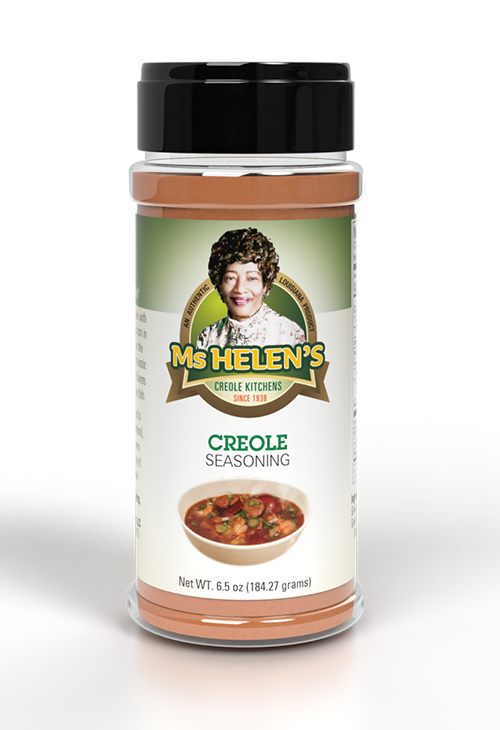 Creole Seasoning effuses flavors and aromas of authentic Louisiana cooking!  It enhances any dish, including meats, chicken, fish, salad, chili and gumbo dishes!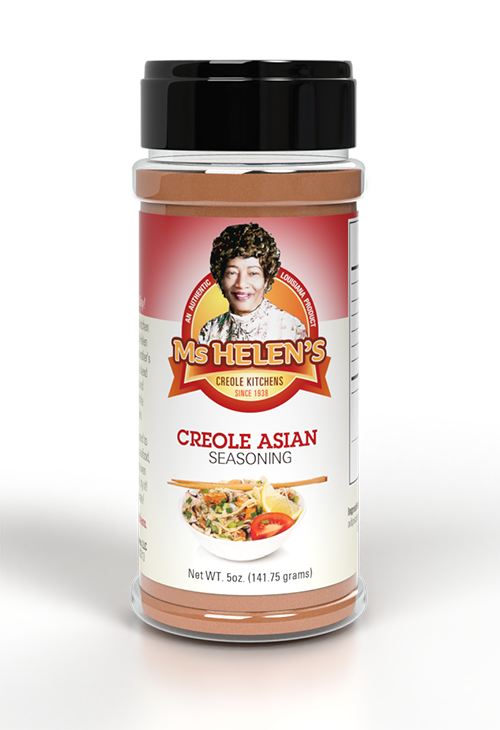 Enjoy a unique specialized blend of Creole and Asian flavors, that will enhance the flavor of any dish, whether it is a salad, meats, chicken, and seafood!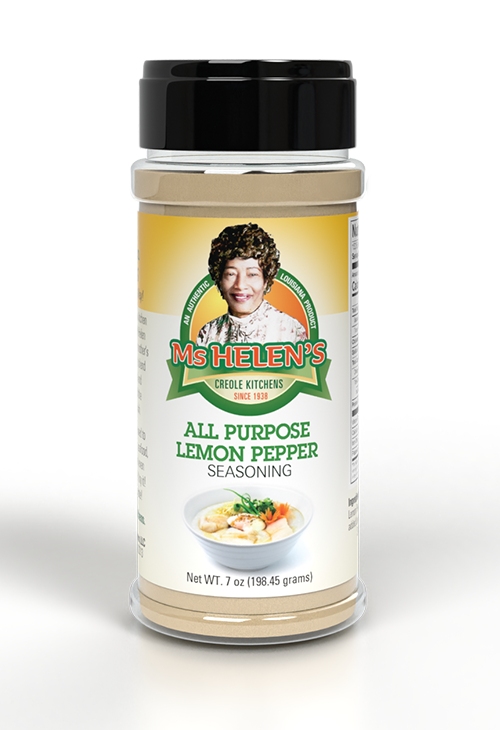 All Purpose Lemon Pepper Seasoning

Lemon Pepper Seasoning will delight your taste buds! Add our unique blend of lemon pepper to your dishes for a pleasant kick. Great with chicken and seafood!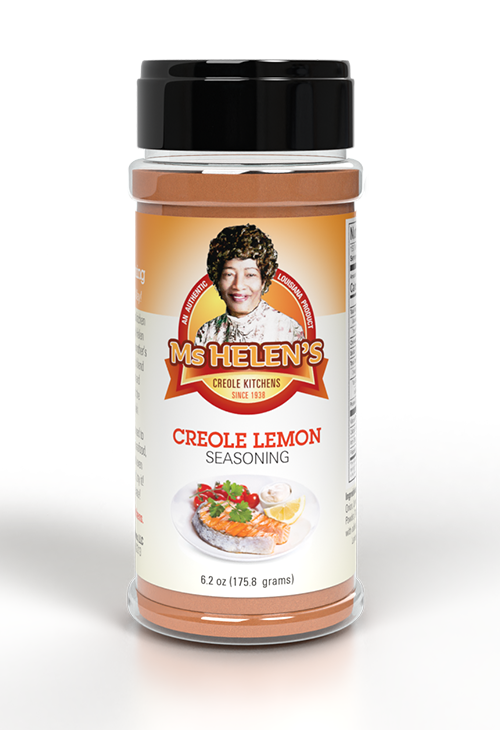 Creole Lemon Seasoning

Enjoy the delicious taste of Creole and Lemon! A unique blend of lemon pepper and creole will add a flare to all your dishes. Tastes great on chicken and seafood!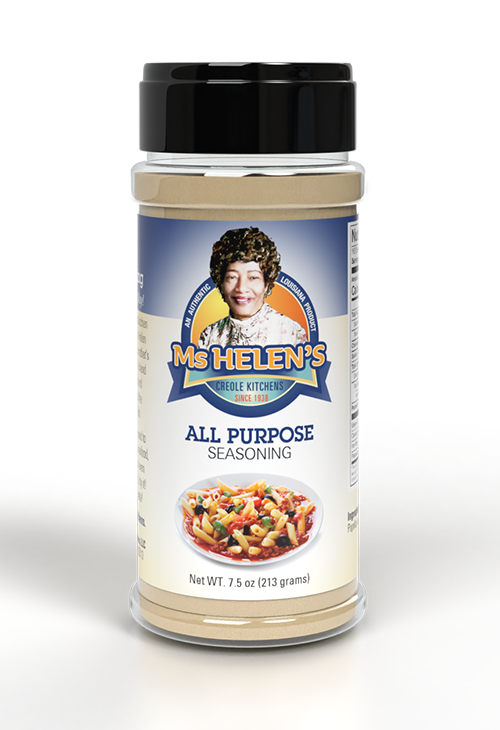 All Purpose Seasoning

All Purpose Seasoning is great for everything. The flavor and pep of this blend can be added to a variety of dishes, from salads, all meats, chicken, seafood, and even popcorn!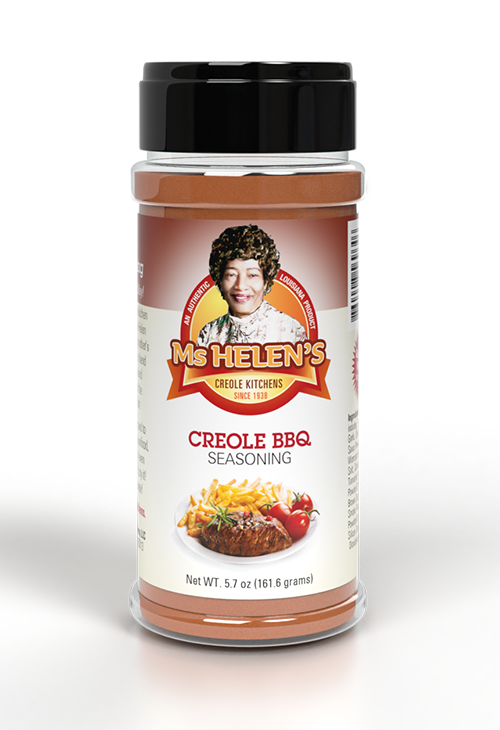 Creole BBQ Seasoning

Creole BBQ Seasoning can enhance wide variety of dishes. This uniique blend adds flavor and zest to any dish, including all meats, poultry, and seafood!
Contact Us
We'd love to hear from you with your questions and comments.
Please fill out the contact form below to reach us.